Anqing Lush Paper Industry Limited Company
Manufacturer of paper products
Professional manufacturer of high-end paper products
---
Established in 1994, Anqing Lush Paper Industry Co., Ltd is a specialized manufacturer of all kinds of disposable paper products. Our company has passed the standard attestation of SGS and obtained the certification of BRC and ISO9001. We also have obtained BPI and DIN certificates. Based on a 20,000-square-meter warehouse, our production capacity reaches more than 200 High Cube per month. Our new and highly automatic plant is under construction which is mainly for biodegradable/compostable paper and plastic products.
Since the establishment, our company has persisted in the production and management concept of 'green, quality, innovative, united and aggressive'; has introduced advanced production equipment for paper products from foreign countries constantly. In order to meet different international demands, we have put considerable efforts on the continuous research and development of innovative products. Relying on beautiful designs, wide varieties, great quality, reasonable price, timely delivery and excellent service, our products are selling well in North American, Europe and Australian markets.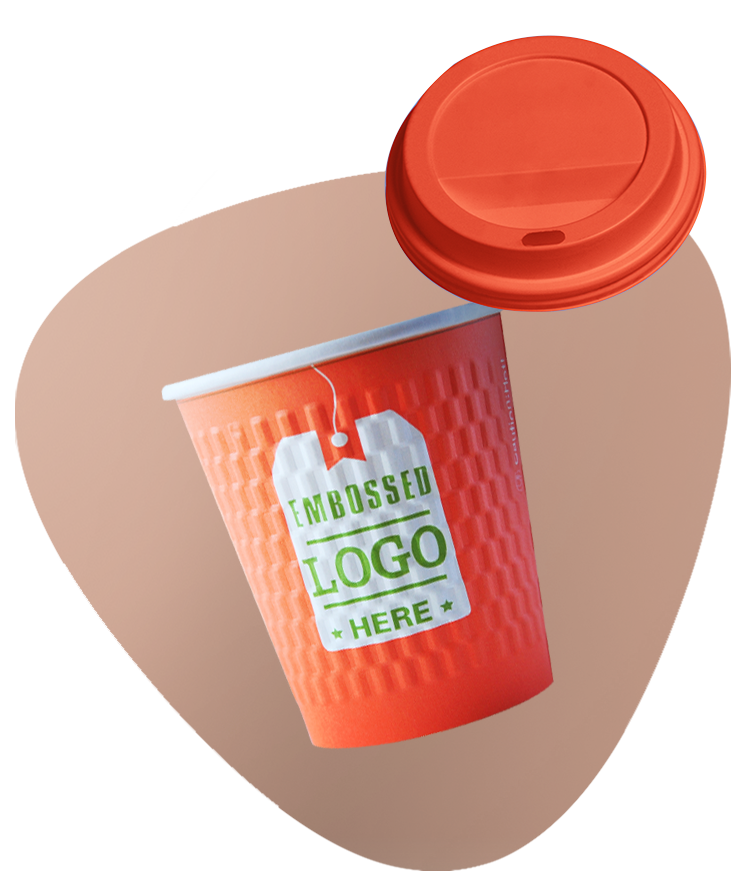 Adhere to the "meet the challenge, develop the future, innovation, protect the environment" concept, to build high-quality enterprises.And will continue to provide customers with more and better services and products
We will persist in the concept of "meeting challenge, exploiting future, making innovation and protecting environment" all the time to create quality enterprise; and will continue providing more and better services and products for customers.
Contact Us